When it comes to sports betting, I always find that the bets that seem obvious are often losing ones. As they say, Vegas wasn't built on winners. With that in mind, I've provided a few prop bets that are long shots. I've also picked a few of the mid-week Week 1 game spreads about which I feel strongly.
Prop Bets
NFL Offensive Rookie of the Year
RB Royce Freeman +3500
Denver Broncos 
This is typically an award that goes to a rookie QB, but Sam Darnold is the only rookie opening the season as his team's starting quarterback, and regardless of Darnold's development, the Jets are quite likely to stink. The betting favorite, Giants' RB Saquon Barkley, provides a far lower return on investment (+150). Freeman showed flashes of brilliance in the preseason, and after recently being named the Broncos' Week 1 starter, I'm starting to think he's a legitimate threat to win ROY honors over Barkley. I'm throwing a few dollars at Freeman for a potentially huge payout.
Win the AFC East Division
Patriots -800
New England Patriots 
I know I said that obvious bets are often losing ones, but this is different!
Some bets are too obvious to ignore. The Patriots have won the AFC East nine consecutive times. In fact, since the year 2000, the Patriots have only *not* won the division two times. For those of you keeping score at home, that means they've won 15 of the last 17 AFC East division titles. Though the payout isn't anything to write home about, this is easy money.
Super Bowl LIII
Each of the six most-favored teams are +900 or better to win the Super Bowl (although I do like the Steelers at +900), so I'm only looking at plausible long shots here. I think each of the following teams could realistically win Super Bowl LIII, and are therefore worth placing a bet, especially if one is your favorite:
Saints +1500
Falcons +1600
Texans +2200
Chargers +2200
Panthers +2400
Regular Season Wins
Bills – Under 6 1/2 wins -200
The Bills will struggle this year — no matter which QB is under center — and I think their ceiling is 5 or 6 wins.
Texans- Over 8 1/2 wins -150
In 2016, the Texans went 9-7 with a dominant defense and abysmal quarterback play leading the league's 29th-ranked offense. With healthy stars on both sides of the ball, the defense should be dominant again, and a full season of Deshaun Watson will put this offense in the upper third of the league. Nine or more wins seems likely, so lock it up.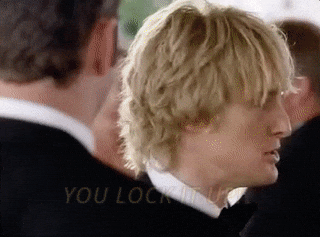 Week 1 Games
Bills @ Ravens -7
I would normally avoid taking a team to cover a spread this large unless they have a high octane offense (the Ravens do not), but Buffalo projects to be one of the worst teams in the league in 2018. I expect second-year QB Nathan Peterman to be overwhelmed on the road against a tough Ravens defense.
Steelers @ Browns +4.5
This line has been shrinking in recent days, but if you can get the Browns and more than 4 points, I like this a lot. Last year, the winless Browns played the Steelers close both times, losing by 3 points in Week 1 and 4 points in Week 17. After an offseason of changes, and with the opening game at home, I expect Cleveland to once again play the Steelers close, if not pull the upset outright.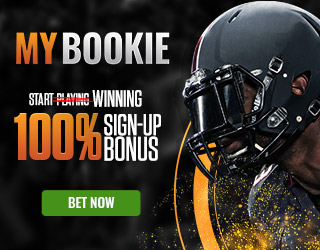 Thanks for reading