Our unbeaten streak finally ended in Week 8, but we still managed to split our picks and go 1-1, bringing the season record on free bets to 12-4 (75.0%). We've had just one losing week through the first half of the year, so let's keep it rolling as we head into the back-nine of the 2020 season. But first, of course, some trends to keep an eye on:
The market is way ahead of the public in the quarterback props market. Despite the seismic shift to such an offensive brand of football over the past few seasons, the over for quarterback passing yard totals is just 104-130 (44.4%) on the season.
Six of the 14 home teams this week are underdogs. Through eight weeks, there have been 42 home underdogs, or about five per week. Home 'dogs are 22-20 (52.4%) against the spread on the year.
Week 9 will feature three matchups being played for the second time this season. Four matchups have been played twice this season already, and only the Bengals have covered the spread in both games. Ironically enough, Cincinnati lost both games.
After four consecutive weeks with either a parlay or a teaser as one of my free bets, we're moving forward with two single wagers in Week 9. Let's get back to profitability.
Oh, and before we start, make sure to check out our entire staff's NFL picks – both straight up and against the spread – for every game, every week right here. You may just recognize the guy at the top of the leaderboard.
https://twitter.com/mjwags23/status/1324049068537139209?s=20
Cardinals (-4) vs. Dolphins
If you've noticed over the last two months, I have a habit of fading teams the week after I choose them as one of my best bets. This week is no different. Miami was my best bet last week, and they not only covered, but they beat the Rams outright in Tua Tagovailoa's first NFL start.
So why am I fading them this week? Take a look at last week's box score. Los Angeles dominated nearly every facet of the game, and the Dolphins were opportunistic. The Rams had 31 first downs to the Dolphins' eight, 92 offensive plays to Miami's 48, and 471 yards to the Dolphins' 175. Tua threw for just 93 yards, Miami's leading receiver had 16 yards and their leading rusher averaged 2.6 yards per carry. That's probably not going to cut it against the NFL's number one offense in terms of yards, and a Cardinals team that averages 29.0 points per game.
The Dolphins also lost Myles Gaskin and potentially Matt Breida to injury, and they traded Isaiah Ford to the Patriots. Last point on last week's game against the Rams, I promise. The Dolphins scored 28 points, but they had a special teams touchdown, a defensive touchdown, and a one-play, one-yard touchdown drive. You can't rely on that every week, and I especially think it's hard to rely on multiple non-offensive touchdowns in back-to-back weeks.
On the other side of the field, Arizona is coming off a bye while the Dolphins are flying west across three time zones. The Cardinals were also absolutely rolling heading into their bye week, winning each of their last three games by an average of 17 points. Their offense is clicking, and they've just had an extra week to prepare.
One of the biggest reasons I think this Cardinals offense is a really difficult matchup for the Dolphins defense is because, per the Miami Herald, they love to play Cover Zero, which calls for a ton of man-to-man coverage on the outside. The last quarterback in the NFL, maybe aside from Lamar Jackson, that you want your defense turning its back to to play man coverage is Kyler Murray. If he sees a lane, even if he hasn't gone through all his progressions, he's going to take off. And more often than not, he's going to pick up yards in bulk. The Herald mentions that Miami would be wise to play less man and more zone for this reason, but no matter what they do, it's advantage: Arizona.
Why? Because if they stick with man, Kyler can scamper all over the field. If they convert to a zone look, it's going to take some time to get used to. The Dolphins secondary won't be a well-oiled machine right out of the gate playing an unfamiliar defense. And Murray will have the luxury of picking apart a shaky zone with DeAndre Hopkins.
Lastly, I love Arizona's red zone offense. They're fifth in the NFL in red zone touchdown percentage. They get into the endzone on 76% of their red zone trips, compared to just 60% for Miami (20th in the NFL).
Colts (+2) vs. Ravens
I'm usually on the other side of games like this: betting on the team coming off a loss against a team coming off a rout. But, last week's loss was a brutal and draining one to their most-hated division rival, and I genuinely think the Ravens offense has gone a bit stale. They're getting more and more one-dimensional by the week, they rely on their running game far too heavily, and now they're about to travel to play the second-best run defense in the NFL. Not exactly the remedy Baltimore was looking for.
Not only can the Colts stop the run, their defense is also sixth in the NFL against the pass. They're not going to let Lamar Jackson get back on track; instead, they're going to stack the box and throw multiple different looks his way. Perhaps most importantly, the Ravens lost two starting offensive linemen last week, including All-Pro left tackle, Ronnie Stanley. The protection in front of Jackson is going to be diminished, and it's also going to be learning to play together on the fly against a Colts team that generates the sixth-most pressures in the league.
The Ravens defense is good, so I don't expect Indianapolis to run away with this game or anything. But, I do love their versatility out of the backfield, even if Jonathan Taylor is limited. They're not afraid to use Jordan Wilkins and Nyheim Hines to spell Taylor, which keeps all three backs fresh as the defense tires out. Philip Rivers isn't the Philip Rivers of old of course, but he's been in basically every situation you can possibly imagine in the NFL, so I trust him to keep the boat rowing forward and limit his mistakes against a strong defense.
As far as trends go: there have been 25 underdogs of less than a field goal this season. They're 18-7 (72.0%) against the spread.
At the time of writing, the Colts are two-point underdogs at eight of the 10 sportsbooks I monitor here in New Jersey. They opened up as three-point underdogs, so logic would dictate that this spread is going to close closer to Colts +1. I still like it at +1.5, if that's the best number you can get, but if it drops any lower than that, they're worth considering on the moneyline.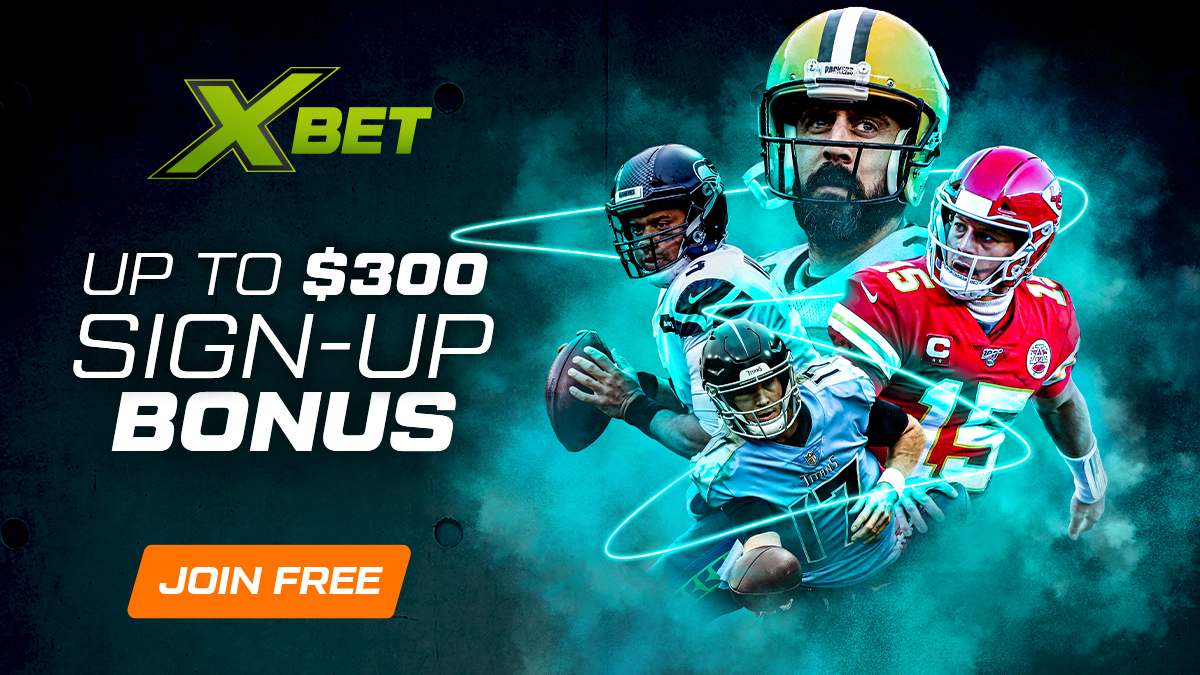 Mike is an avid sports bettor and fantasy football player, and has been writing since 2013. He previously worked for NBC Sports Philadelphia and Alliance Football Focus, and currently contributes to BettingPros as a featured writer. Mike is a resident of New Jersey, a graduate of Rider University, and currently works as a research analyst. When he isn't searching for his next wager or watching the New Jersey Devils, Mike enjoys spending time with his wife, his dog and his two cats.